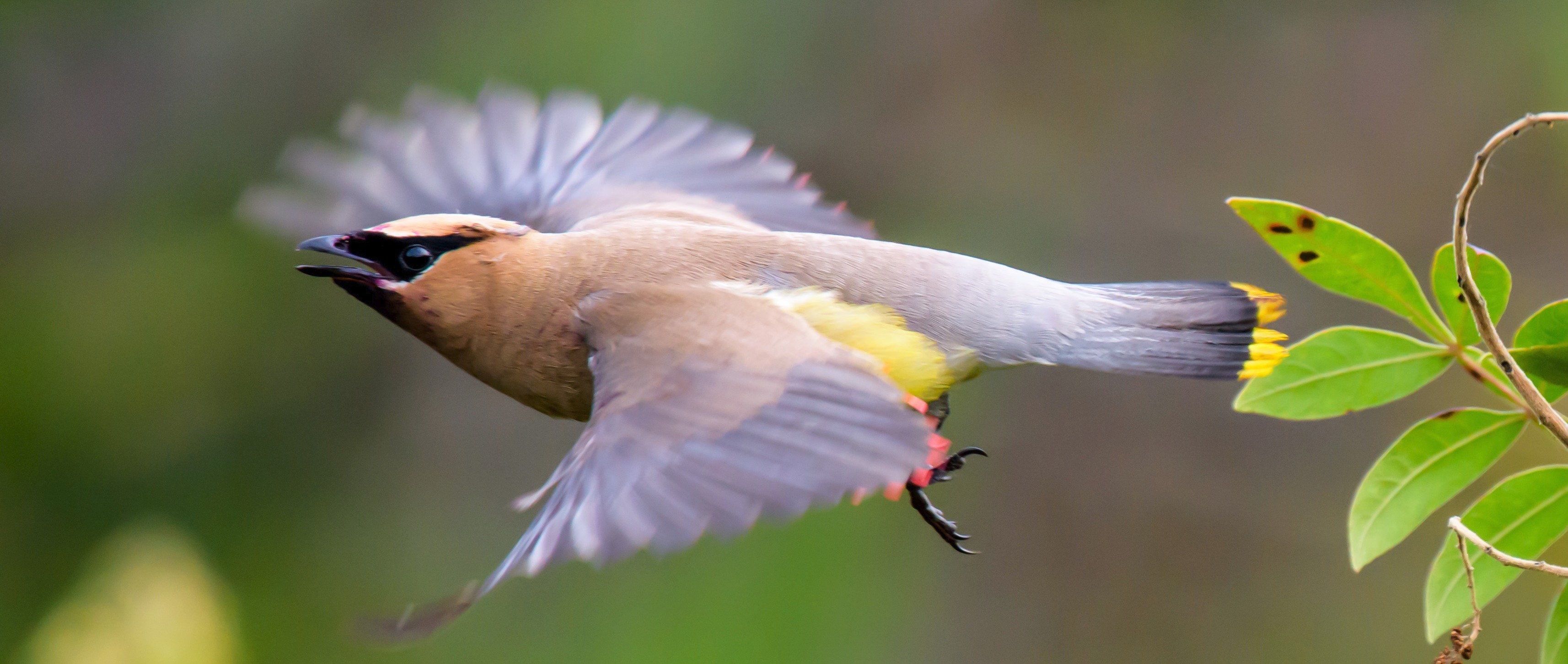 Give a Gift In Memory
A gift in memory of someone special to you is a perfect way to remember their love of nature and commitment to conservation.  Memorials serve and support the conservation and protection of Rhode Island's environment.  The next of kin will be told of your generous donation with a personalized letter.
To donate online, please complete the form below.  If you have any questions about donating or if you would like to donate by phone, please contact Sharon Cresci by calling 401-949-5454, Ext. 3018.  To donate by mail, send your contribution along with your name and mailing address to Office of Advancement, Audubon Society of RI, 12 Sanderson Road, Smithfield, RI 02917.  Checks can be made to Audubon Society of Rhode Island.
 
Audubon Environmental Education Center
Visit Rhode Island's largest nature center and aquarium!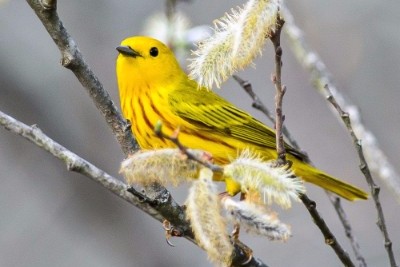 Birding in Rhode Island
Stay involved with Audubon's birding programs and resources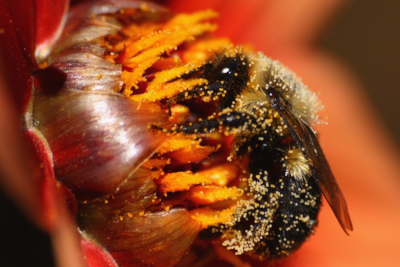 National Pollinator Week
June 19th - 25th
Come celebrate pollinators and help spread the word about how to protect them. Join Audubon for fun and educational programs all week!