Make a Donation to Audubon Society of Rhode Island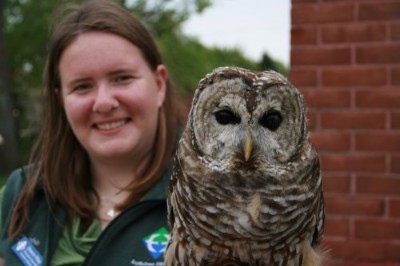 For over a century, the Audubon Society of Rhode Island has protected birds, wildlife and their habitats through education, advocacy and conservation for the benefit of people and all living things.  Audubon has many responsibilities as a steward of the environment and we need your help!  You can decide what is done with your donation, or you can leave it up to us, the choice is yours.  Your donation can help with conservation and wildlife refuge maintenance, education, advocacy, and bird care.
To donate online, please complete the form below.  If you have any questions about donating or if you would like to donate by phone, please contact Sharon Cresci by calling 401-949-5454 x3018.  To donate by mail, send your contribution along with your name and mailing address to Office of Advancement, Audubon Society of RI, 12 Sanderson Road, Smithfield, RI 02917.  Checks can be made to Audubon Society of Rhode Island.