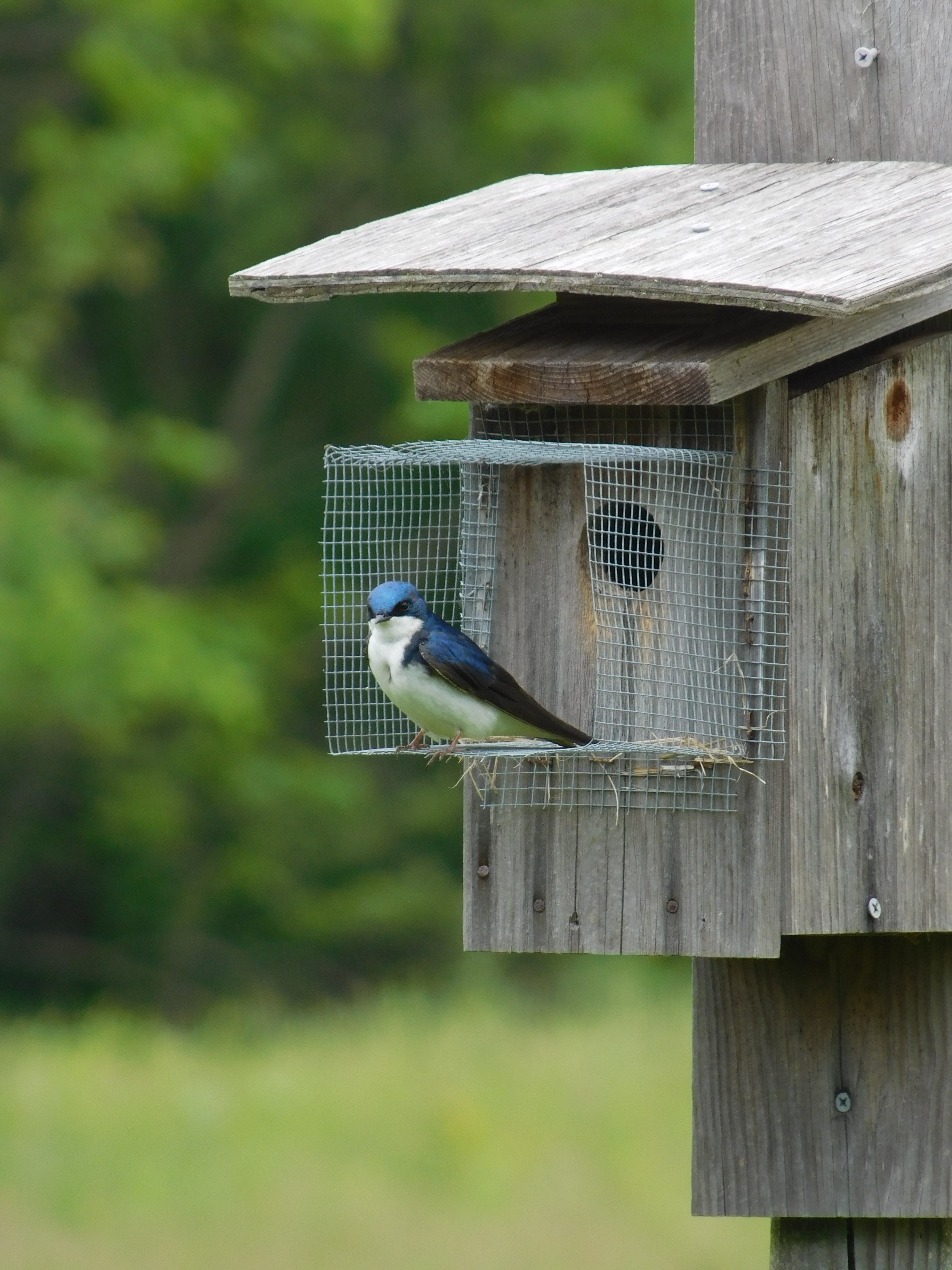 Contact us Today
You can help Audubon improve every day. Please submit any questions, suggestions or general feedback in the space below. If you'd like a response, be sure to submit your contact information and we'll get back to you as soon as we can. Thank you.
Audubon Environmental Education Center
Visit Rhode Island's largest nature center and aquarium!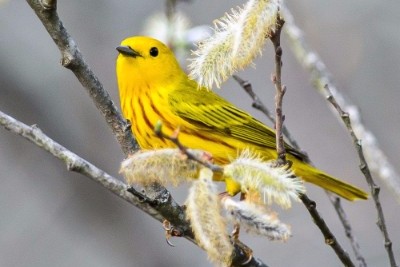 Birding in Rhode Island
Stay involved with Audubon's birding programs and resources
Invincible Audubon
Superheroes Wanted!
The challenges affecting today's environment are on the rise. To remain a strong, independent voice for nature, we need a secure source of revenue. Our goal is to make Audubon invincible.